Working with your body to nurture healing, wellness, and connection
The office will be closed from Friday, October 6, 2023, to Tuesday, October 24, 2023. Your therapist will be at a special training, learning more about working with nerve impingements! All phone calls, texts, and emails will be returned on the 24th.
Therapy Spotlight!
Integrated therapy combines Manual Lymph Drainage Therapy (Lymphatic Massage), CranioSacral Therapy (CST), and/or Therapeutic Massage. Below is an example of a 120-minute Integrated session combining Lymphatic Massage and CST., creating a mini facelift.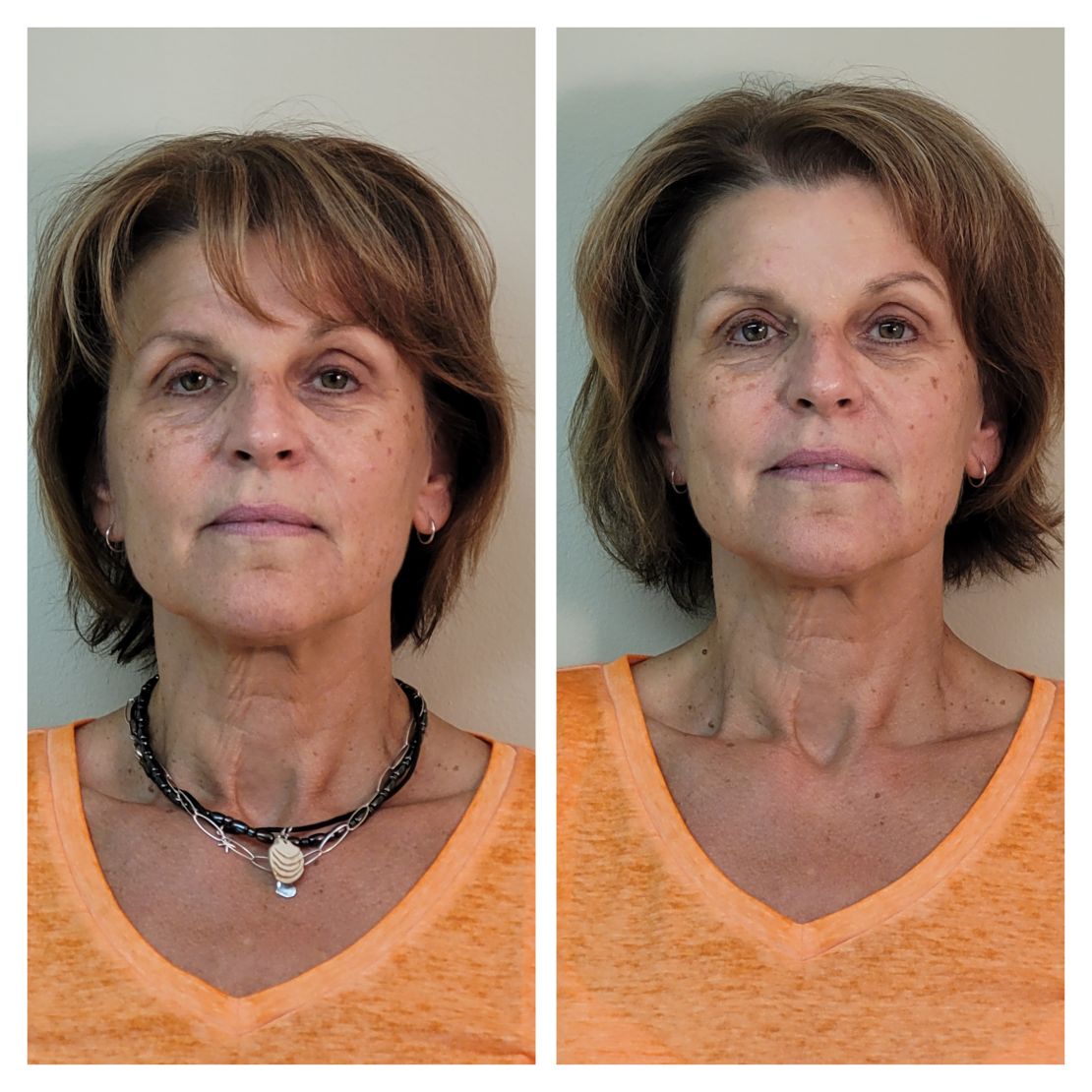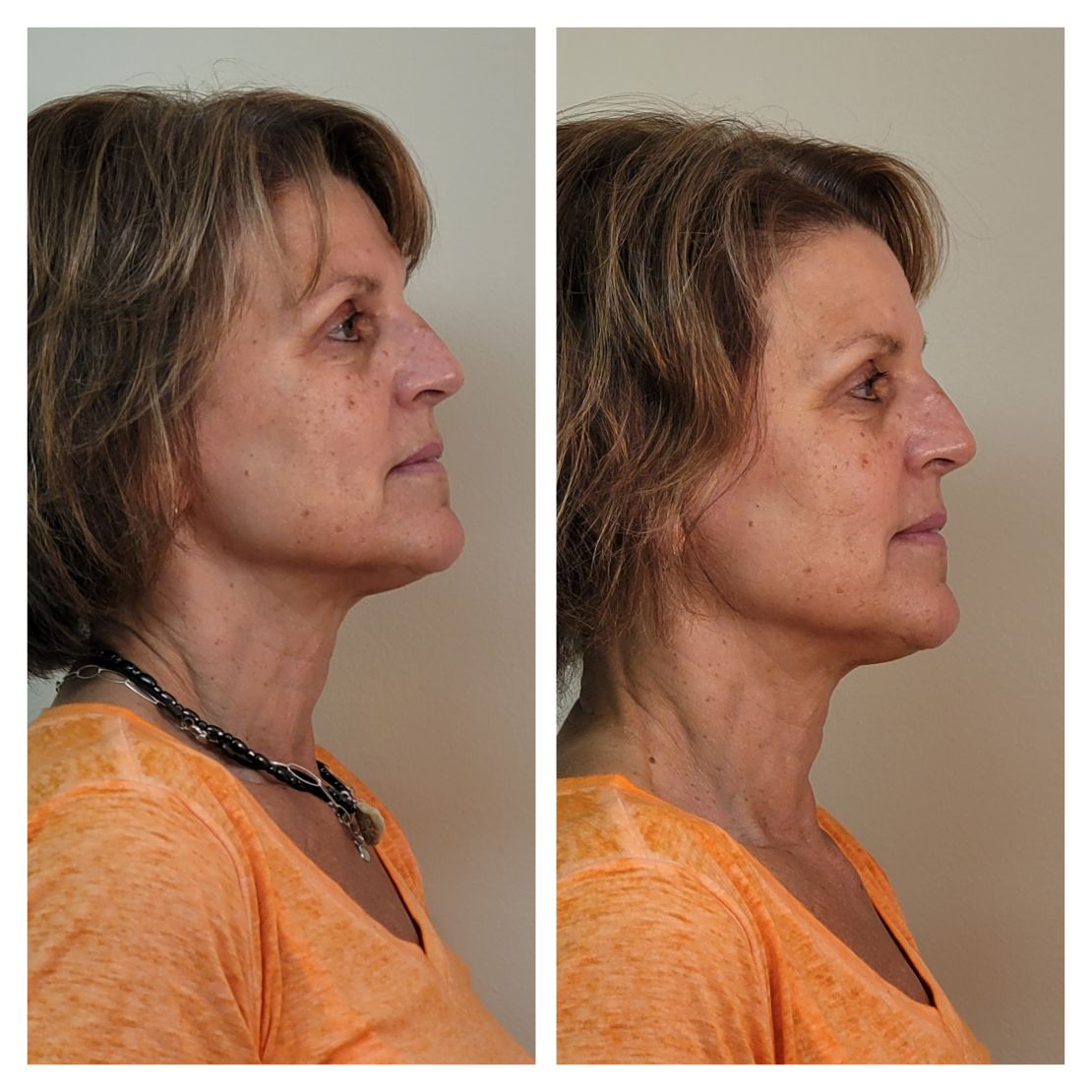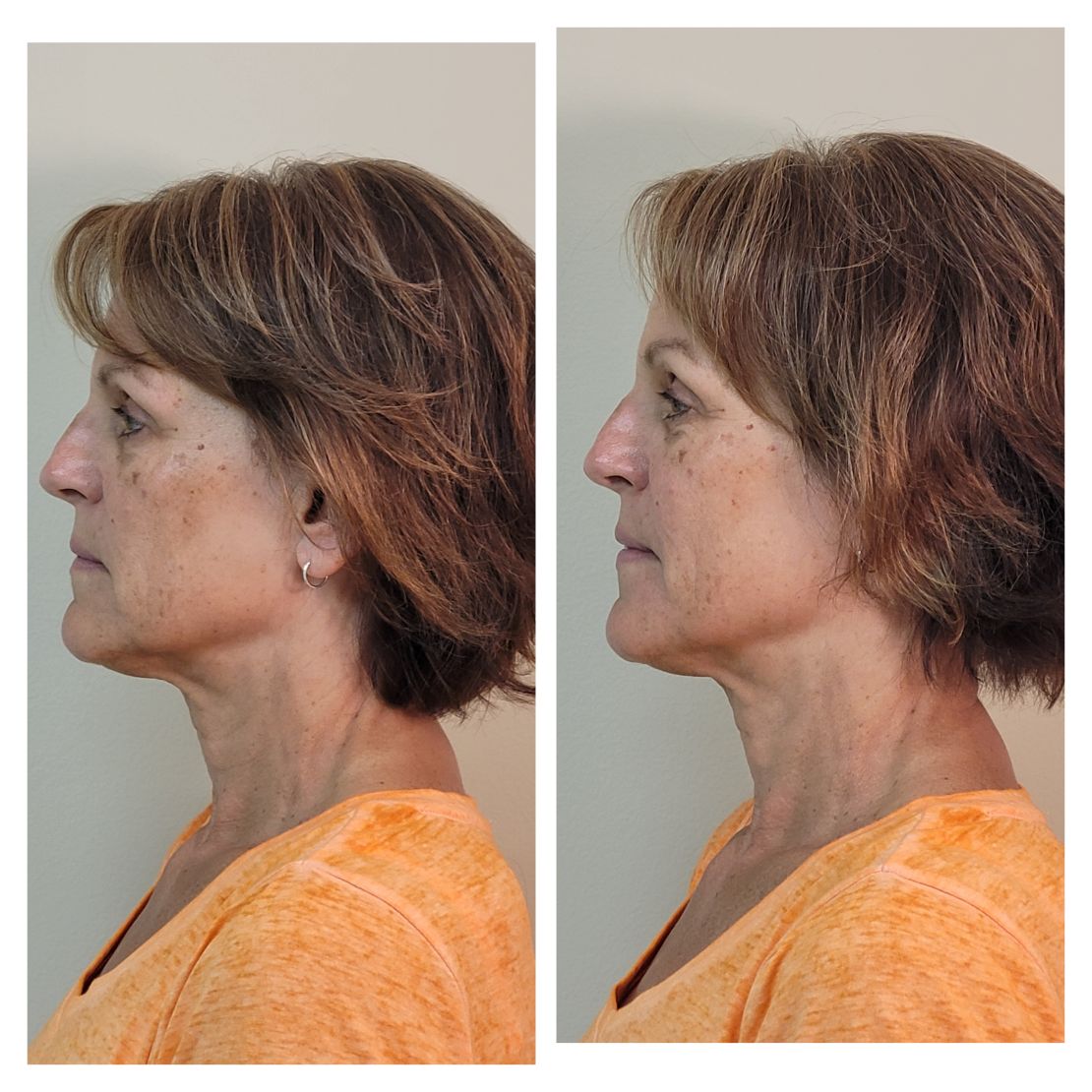 Masks are no longer required per current CDC guidelines. Clients experiencing allergy symptoms or recent virus exposure are encouraged to wear a mask, and staff will wear a mask for the same reasons or at the client's request. Air filters and covid cleaning practices are still in place. And clients who are experiencing any symptoms of illness or who have been exposed to someone with covid in the last five days are asked to reschedule. Please get in touch with us if you have any questions regarding our policy.
A quick note on our cancellation policy, if you are experiencing signs of illness, such as fever, cough, vomiting, etc., please call, text, or email me to cancel as soon as possible. Not only is massage contraindicated when you're in the initial phase of an illness, but if it ends up being something contagious, you've opened it up to others contracting it, such as your therapist and the clients she'll be working on after you. Your cooperation with this policy is very appreciated!
Check us out; we're now on Facebook!
Gina Rogers, LMT, BCTMB, CMLDT, Owner