Working with your body to nurture healing, wellness, and connection
Please join me in welcoming our newest team member!
Amy Greene, LMT, NREMT, BCTMB, CMLDT, ACSM-CPT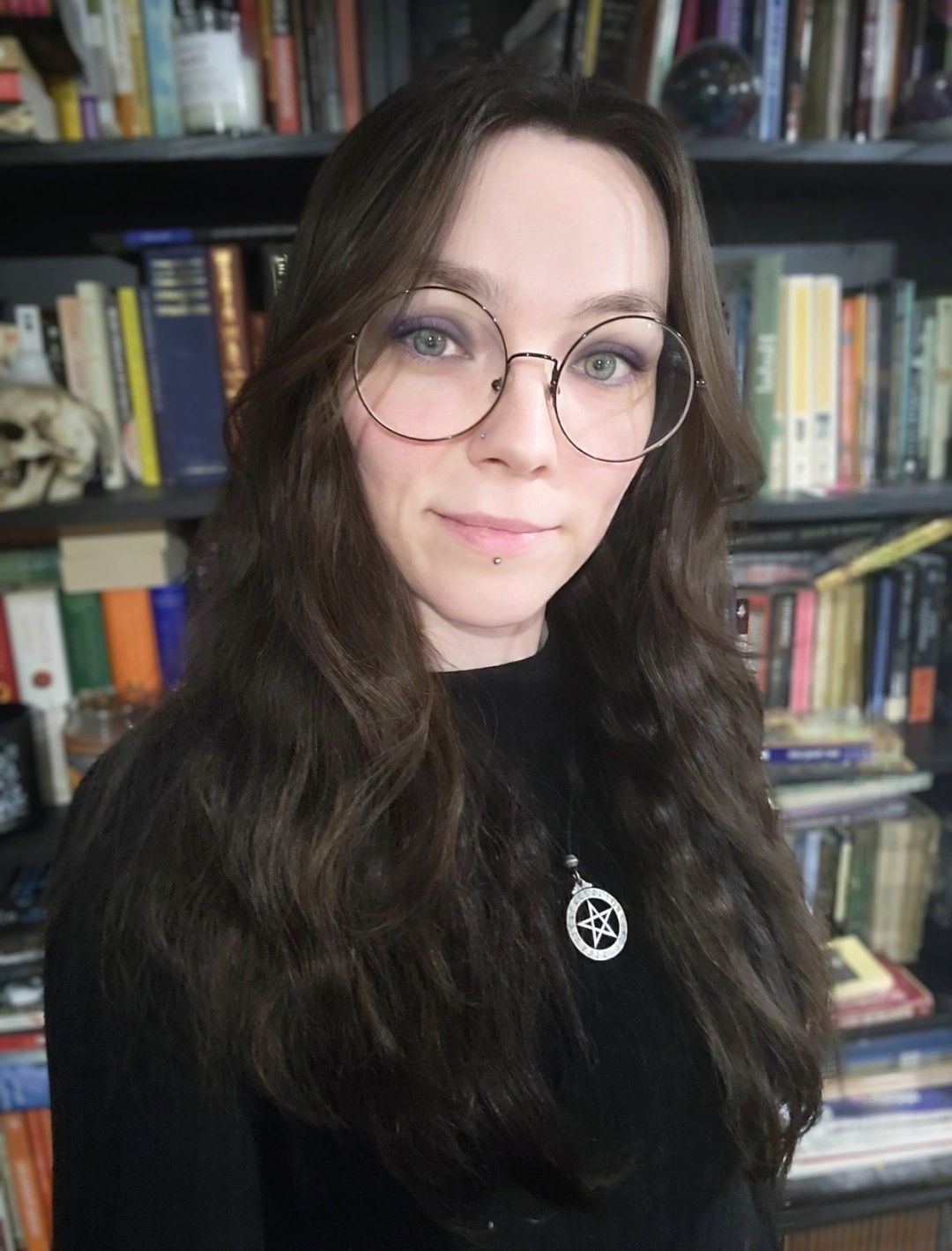 Preferred Pronouns: They/Them
Amy is a 2016 graduate of Irene's Myomassology institute. In addition to being a licensed massage therapist, Amy is a certified manual lymph drainage therapist and a certified personal trainer.
Amy resonates with doing pain management massage and holds the philosophy that massage is a way to help people connect with and understand their bodies better. They love helping to empower others with this connection and knowledge so they can live well and be more comfortable in their body.
In addition to her passion for massage therapy, Amy enjoys knitting, painting, metalwork, music, and dance.
I am so excited to have Amy as part of my team as of February 5th, 2023!!
You can schedule with Amy here.
~~~~~~~~~~~~~~~~~~~~~~~~~~~~~~~~~~~~~~~~~~~~~~~~~~~~~~~~~~~~~~~~~~~~~~~~~~~~~~~~~~~~~~~~~~~~
Masks are no longer required in accordance with current CDC guidelines. Staff members will continue to wear masks for the foreseeable future, and clients who are more comfortable wearing masks are welcome to do so. Air filters and covid cleaning practices are still in place. And clients who are experiencing any symptoms of illness or who have been exposed to someone with covid in the last five days are asked to reschedule. Clients who feel they may be experiencing symptoms of allergies, such as sneezing, watery eyes, and runny nose, are required to wear a mask. As always, masking requirements may change depending on the status of COVID in the community. Please contact us if you have any questions regarding our policy.
A quick note on our cancellation policy, if you are experiencing signs of illness, such as fever, cough, vomiting, etc., please call, text, or email me to cancel as soon as possible. Not only is massage contraindicated when you're in the initial phase of an illness, but if it ends up being something contagious, you've opened it up to others contracting it, such as your therapist and the clients she'll be working on after you. Your cooperation with this policy is very appreciated!
Check us out; we're now on Facebook!
Gina Rogers, LMT, BCTMB, CMLDT, Owner