About Us
Hello and welcome! My name is Gina Rogers. I am a Michigan state-licensed and Nationally Board-Certified Massage Therapist. I'm also certified by The MLD Institute in Manual Lymphatic Drainage Therapy, Standardized compression garment measuring, medical foam treatments, and European compression bandaging.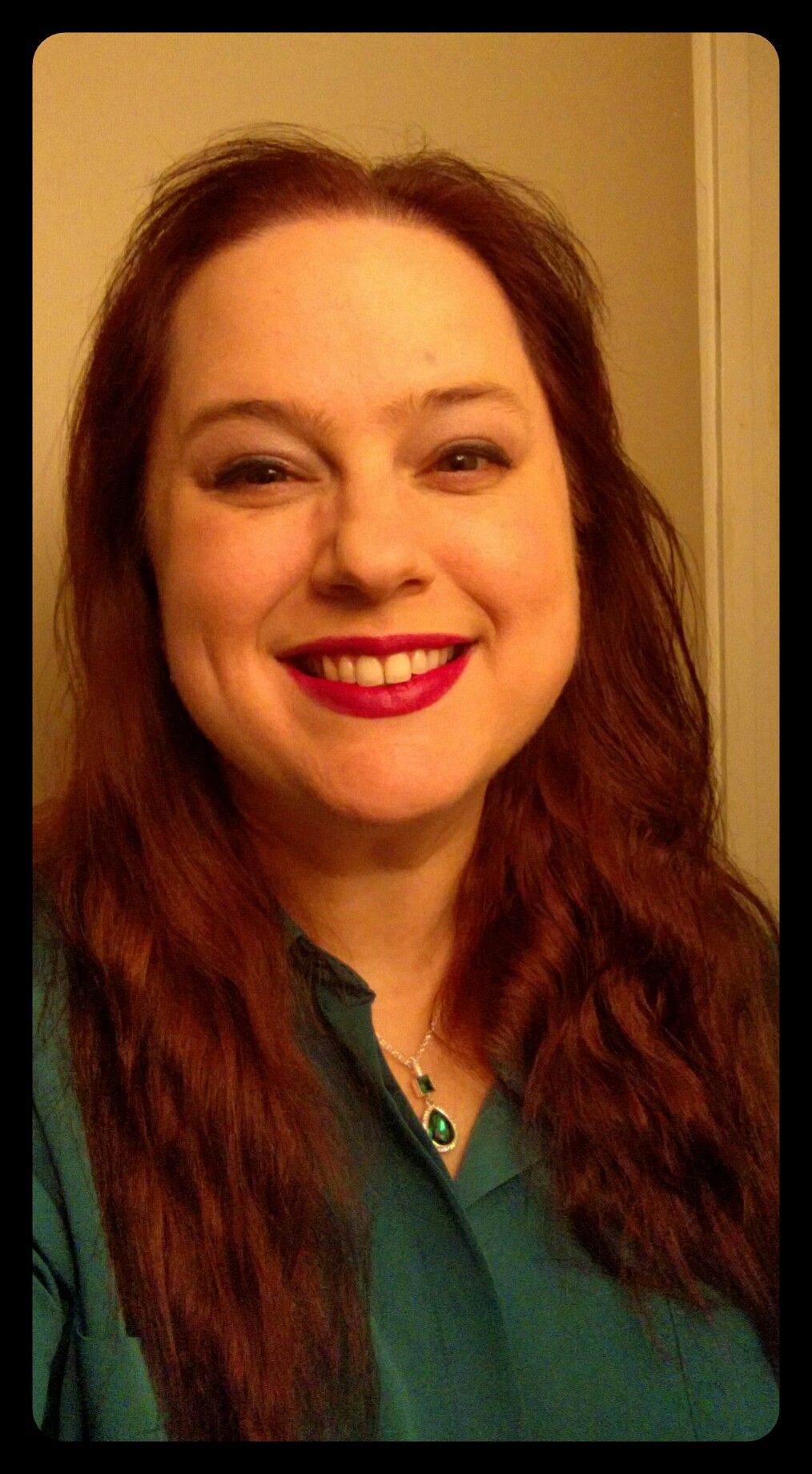 A 2015 graduate of Cortiva Institute Boston's massage therapy program, focusing on therapeutic and sports massage techniques. I have a background in working in direct patient care in long-term care Dementia Units and in acute care settings such as general surgery hospital units and emergency departments. I've always had an interest in the therapeutic value of touch, but by doing direct patient care in those medical settings I got to see first hand it's powerful impact on suffering, connection, and healing.
I have extensive experience and interest in working with clients who are dealing with acute and chronic injuries, pre- and post operative, PTSD, Migraines, Depression, Anxiety, TMJ dysfunction, scar tissue, and chronic pain. My personal massage philosophy is to work with where the individual and their body are at, rather than bullying the body into accepting work it's not ready to receive; to that extent I use a wide variety of techniques, including Swedish, neuromuscular techniques, myofascia, sports massage techniques, aromatherapy, acupressure, hydrotherapy, cupping, and lymphatic massage.
Manual Lymphatic Drainage (MLD) is a particular interest of mine. Also known as lymph massage or lymphatic therapy it is a gentle touch modality with powerful results. It reduces swelling, speeds healing, and removes excess hormones, proteins, cellular debris and other excess substances while defeating pathogens and nurturing immune system cells; all while providing a sense of well being and relaxation.
~~~~~~~~~~~~~~~~~~~~~~~~~~~~~~~~~~~~~~~~~~~~~~~~~~~~~~~~~~~~~~
Continuing Education training and certifications: (Under Construction)
Craniosacral Therapy II- Beyond the Dura facial and intraoral craniosacral work- Upledger Institute- June 2023
Craniosacral Therapy I- Upledger Institute- August 2022
Addressing neck, hip, and knee nerve impingement- July 2022- World Massage Festival
AAHS from Washtenaw Community College- May 2022
CPR Adult and Pediatric-AED-BLS= December 2021, American Red Cross
Introduction to Massage with Veterans- October 2019 - AMTA National Convention
Therapeutic Strategies for Surgeries, Scars, and Burns- October 2019- AMTA National Convention
Anxiety Disorders and Massage-October 2019- AMTA National Convention
Post Traumatic Stress Disorder (PTSD) and Massage- March 2017- The Institute for Integrative Healthcare
Manual Lymph Drainage Certification- July 2016- TheMLD Institute International
Standardized Measuring for Compression garments- July 2016- The MLD Institute International
Advanced European Bandaging (Master's Level)- October 2016- The MLD Institute International
MS: Fighting back with massage- January 2016- AMTA
Helping Clients Manage Migraines- November 2015- AMTA
~~~~~~~~~~~~~~~~~~~~~~~~~~~~~~~~~~~~~~~~~~~~~~~~~~~~~~~~~~~~~~~~~~~~~~~~~~~~~~~~~~~~~~~~